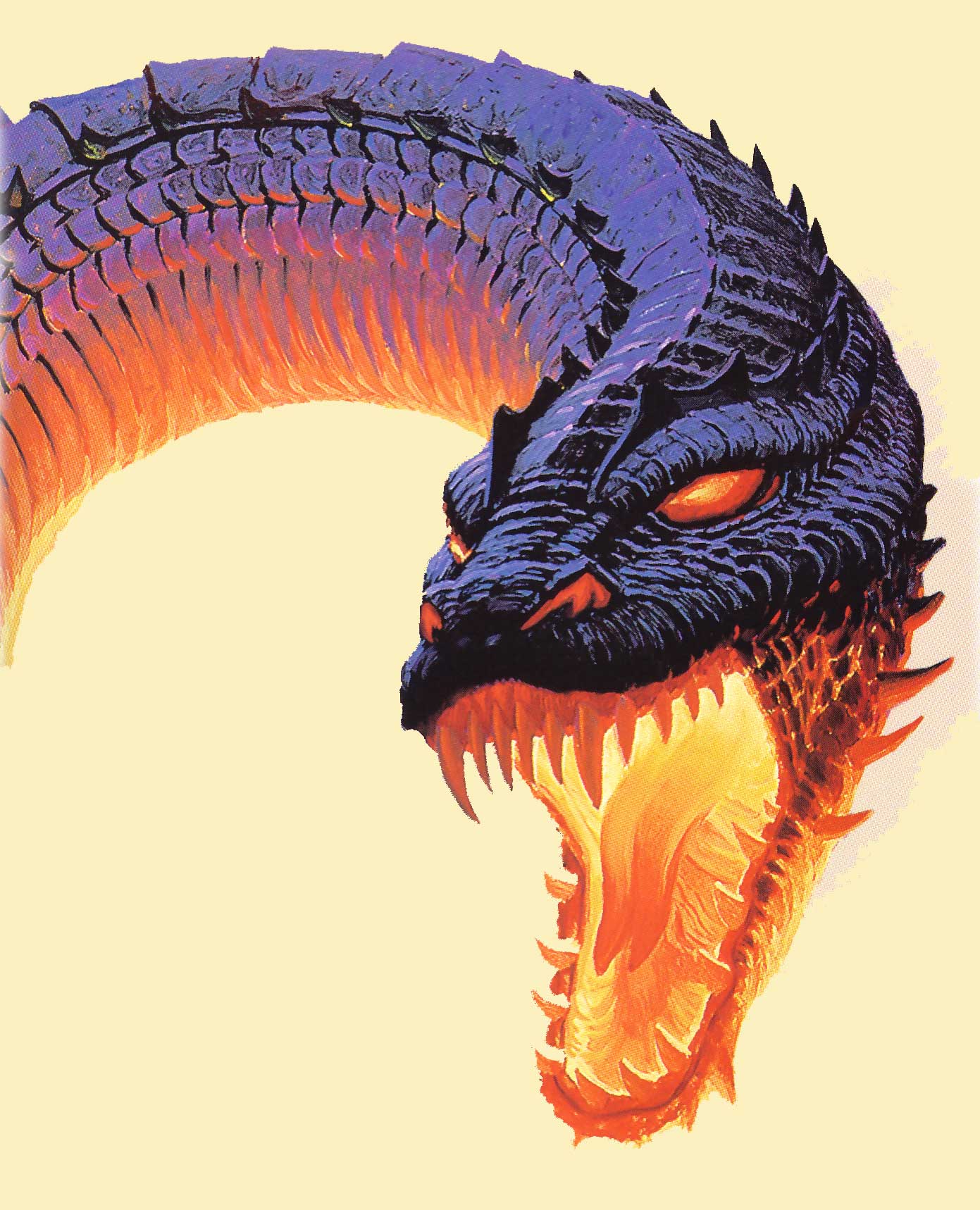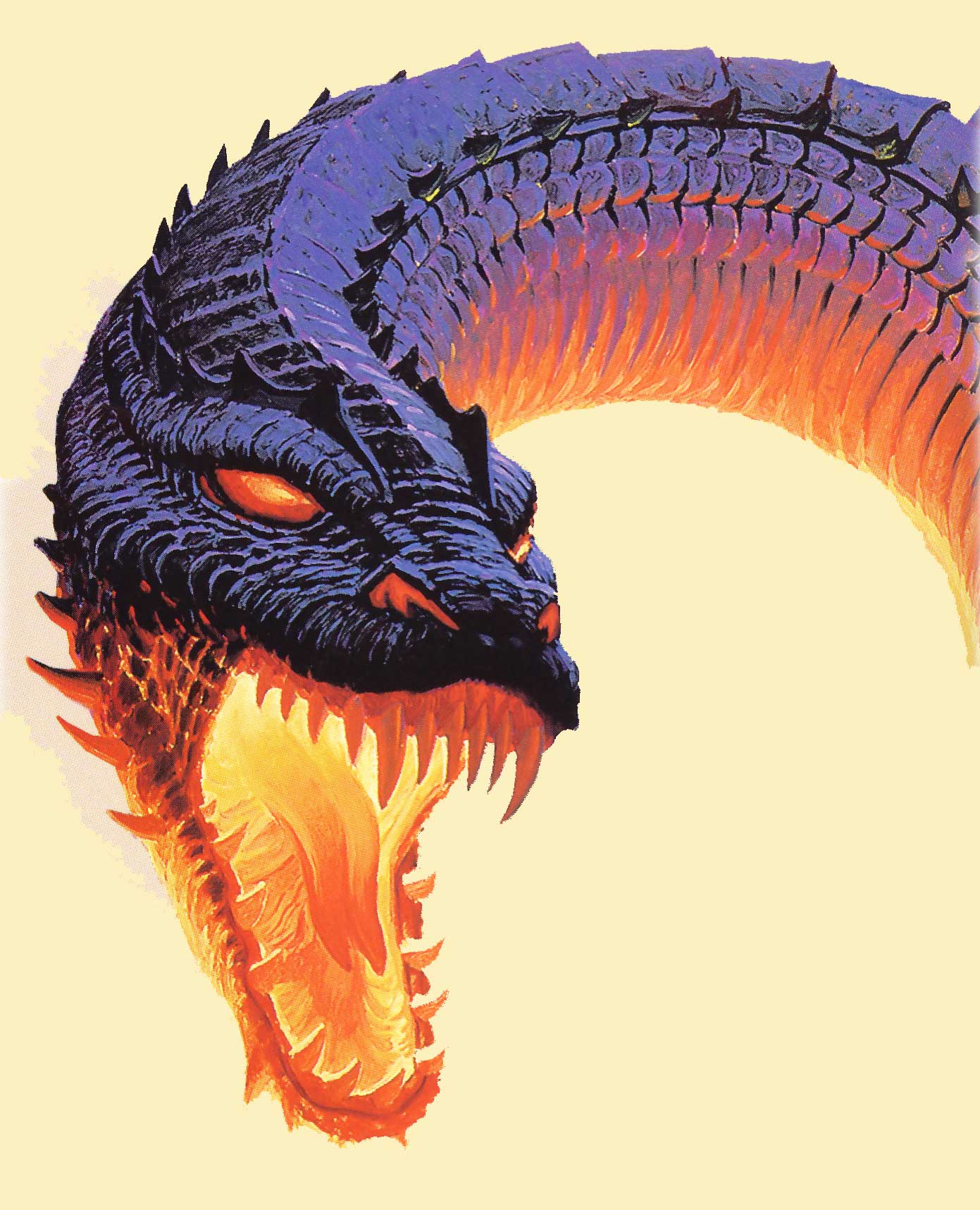 Welcome !
My name is Anders Johansson and I make knives on spare-time basis.
Started 1994 by making handles to blades bought by blade-smiths(traditional scandinavian knifemaking), pretty soon did I start to make my own blades . I had my own ideas of the bladeshapes and knives.
I grind my blades using the stock-removal method .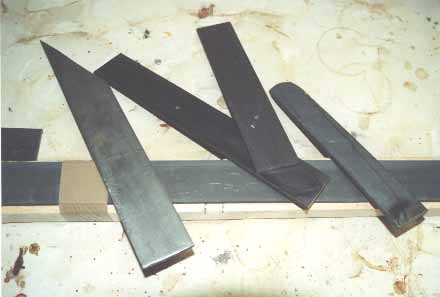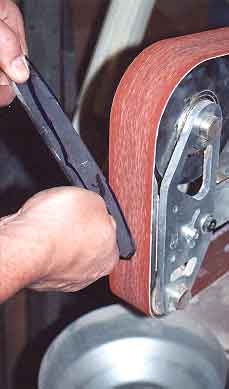 Nowadays do I make art and collector knives and is a founding member of the Scandinavian Knifemakers Guild (www.knifeguild.se) .
I do not make knives on comission because I like to have the freedom to make my own things.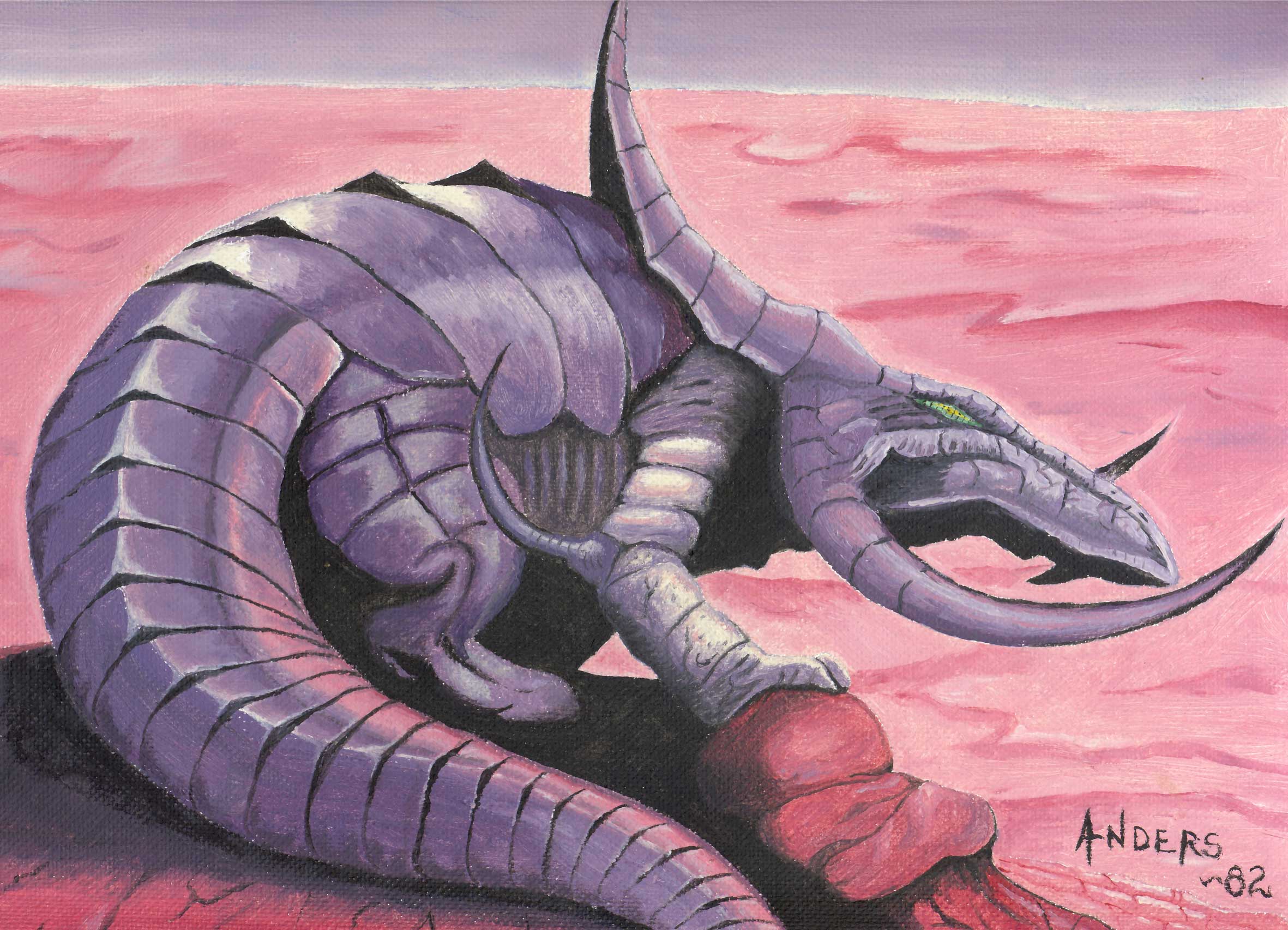 Oilpainting by Anders
Vivecas page Scrimshaw gallery 1 gallery 2 gallery 3